I have to say, my husband BBQ's some delicious ribs. With the 4th of July approaching I thought it would be the perfect time to post his recipe for Simply Delicious BBQ Ribs.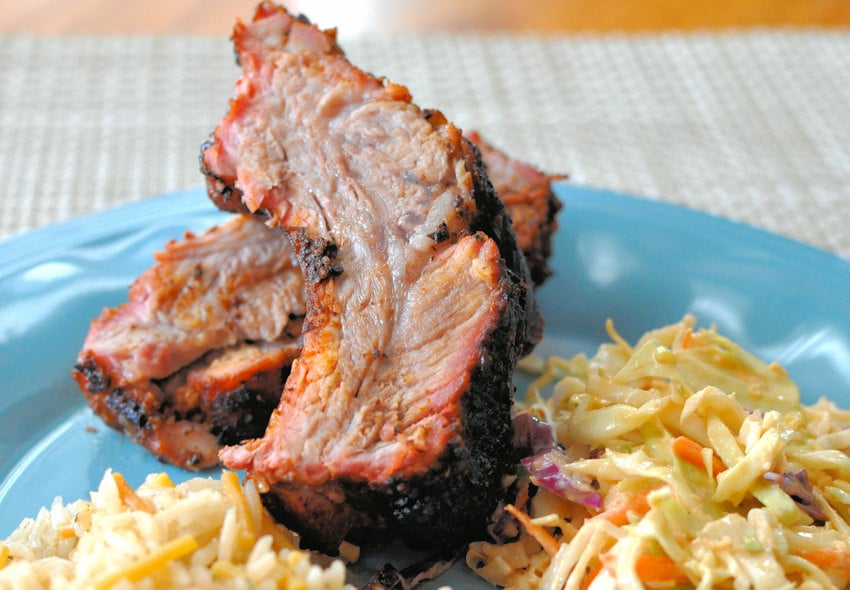 Simply Delicious BBQ Ribs
For a long time, my husband would wrap the ribs in foil before cooking them. Recently he tried this method of cooking the baby back ribs over in-direct heat on the Weber. We loved it!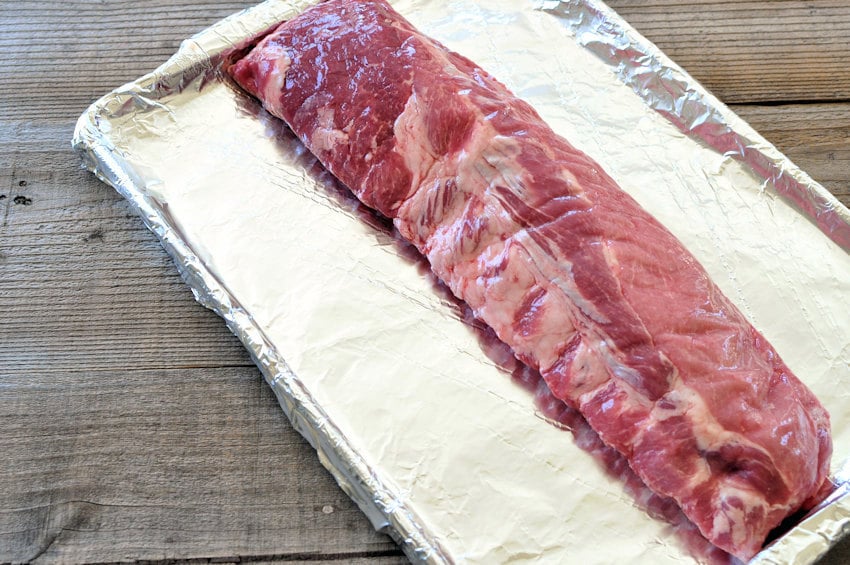 First of all, get your full rack of baby back ribs.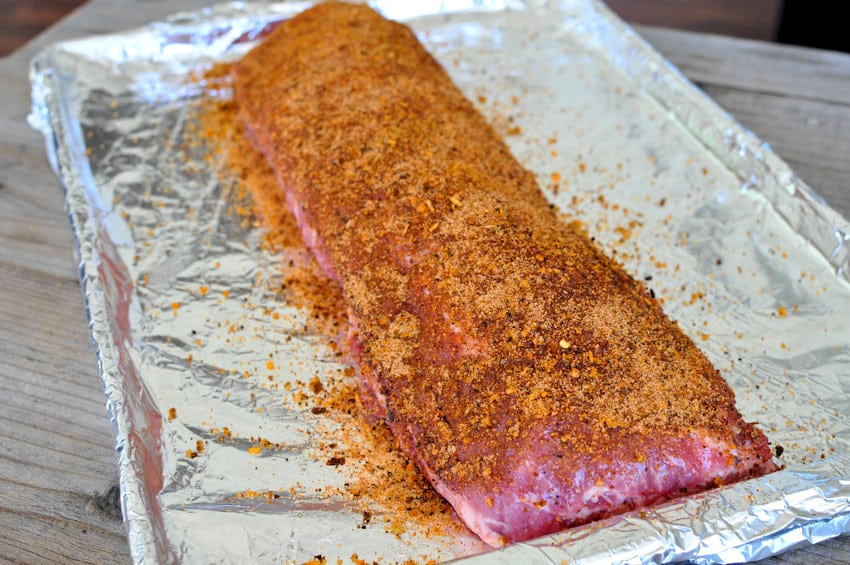 Generously sprinkle on your favorite seasoning mix. Or, try one of our seasoning blends linked below.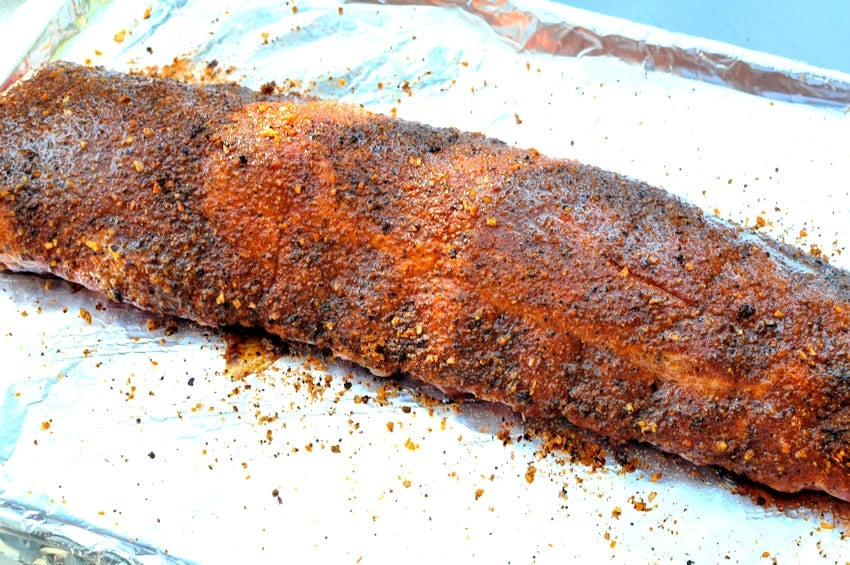 You want to make sure the ribs come to room temperature. Also, before you put them on the grill, spray the ribs well with a good coat of some non-stick spray.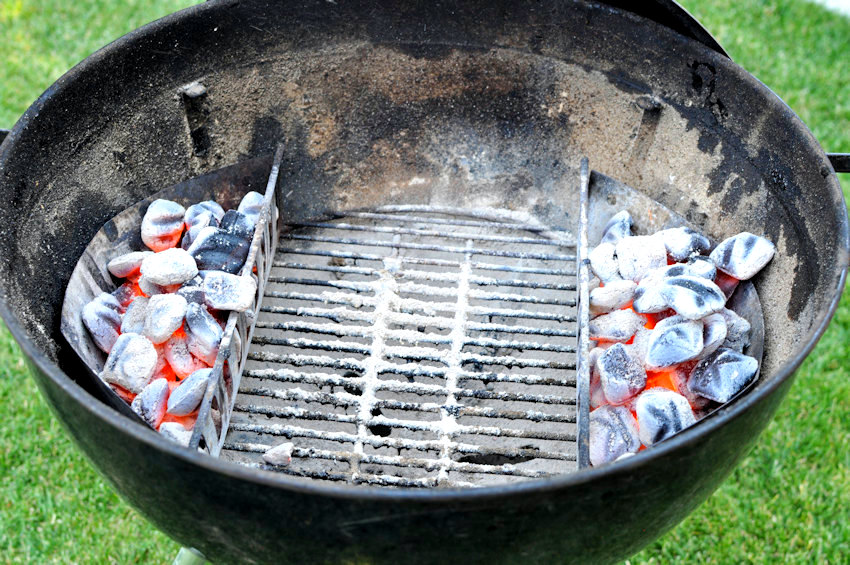 Prepare your grill as seen pictured above. You will be cooking the Simply Delicious BBQ Ribs right in the center of all that heat!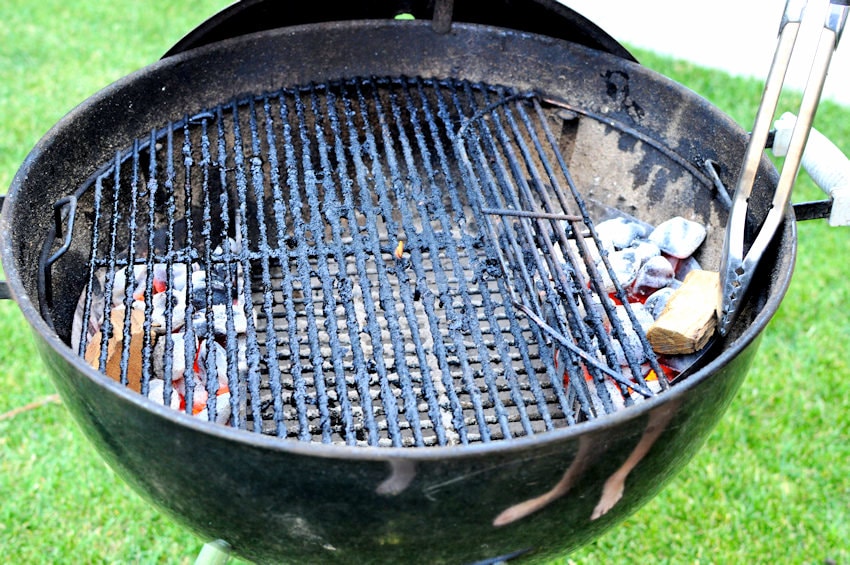 Set in a couple of pieces of hard wood if you like and place the rack on the grill.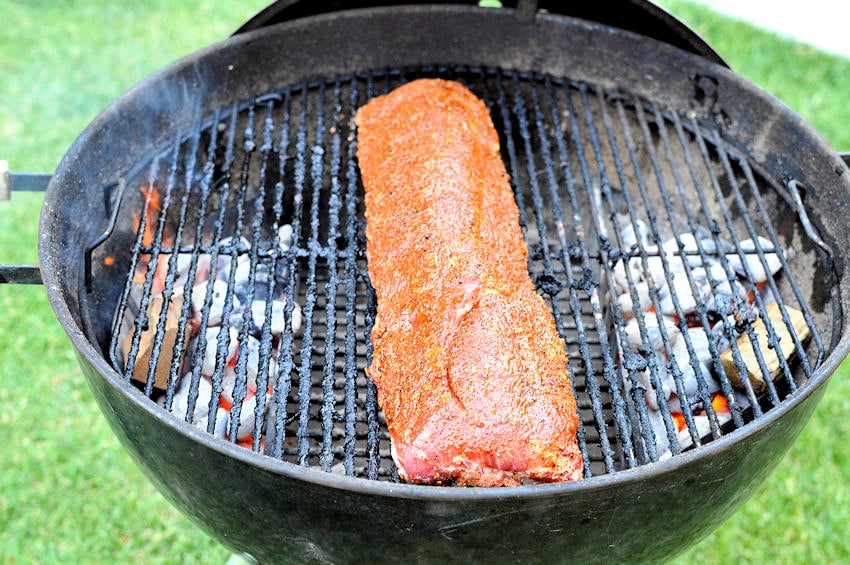 Now, set your ribs right there in the center and put the lid on the grill. Do not remove the lid while the ribs are cooking, wait at least 30 minutes before peeking! These little guys are going to need to cook for about 45 minutes to an hour.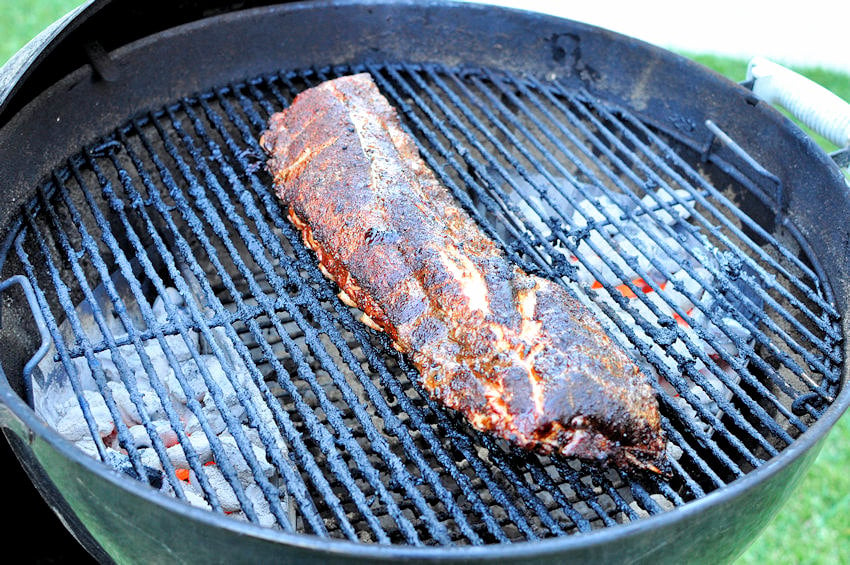 You can check the temperature by inserting a thermometer right in the very center and make sure you are between the bones. The temperature should be 145 degrees. They will continue to cook a little after removing them from the heat.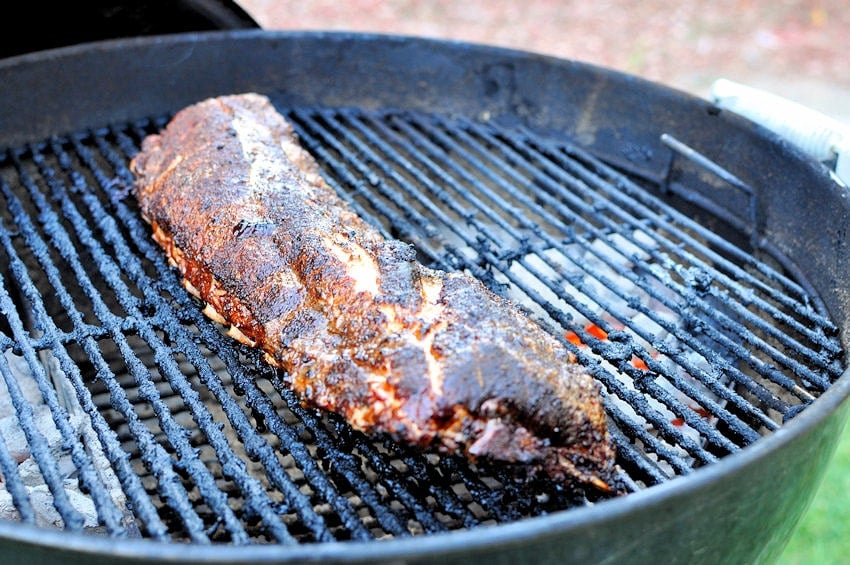 As you can see, they look amazing!
Simply Delicious BBQ Ribs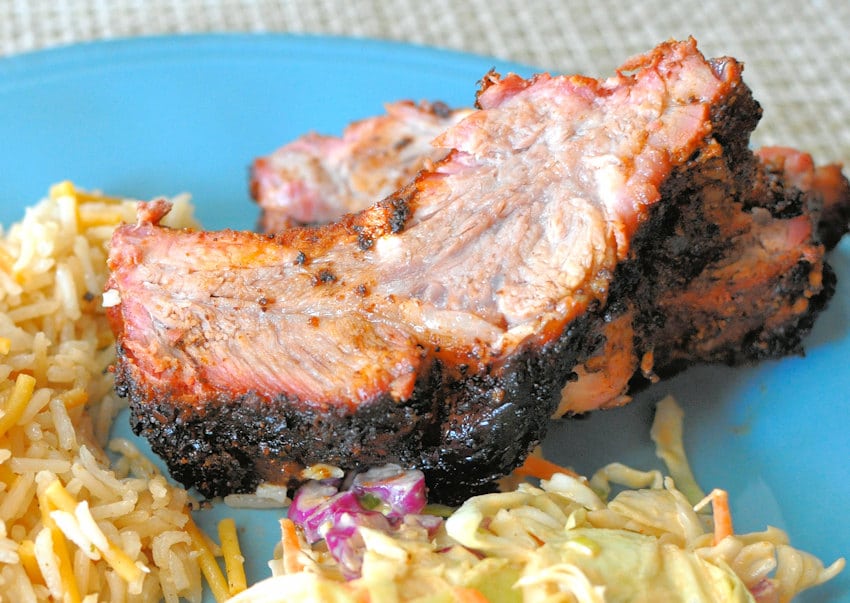 They are so tender! And they are so tasty! The smokey flavor! Oh My!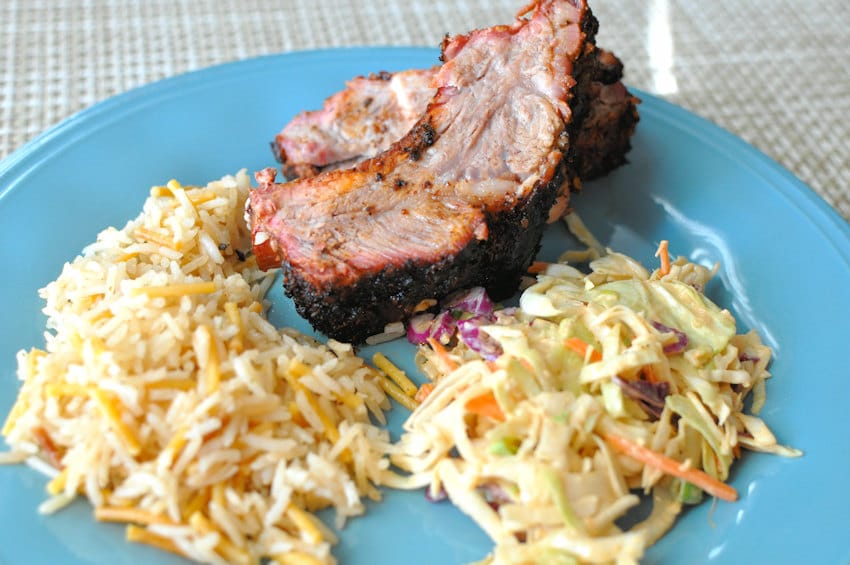 Finally, serve these ribs with a couple of your favorite side dishes. Maybe you might want to try some Red Potato Salad to go along with these Simply Delicious BBQ Ribs!