My daughter isn't a big fan of vegetables. I keep trying different ways of cooking them to get her to eat more. One day I tried Oven Roasted Cauliflower. Her opinion is... It's OK, but she does eat it. My opinion... I love it!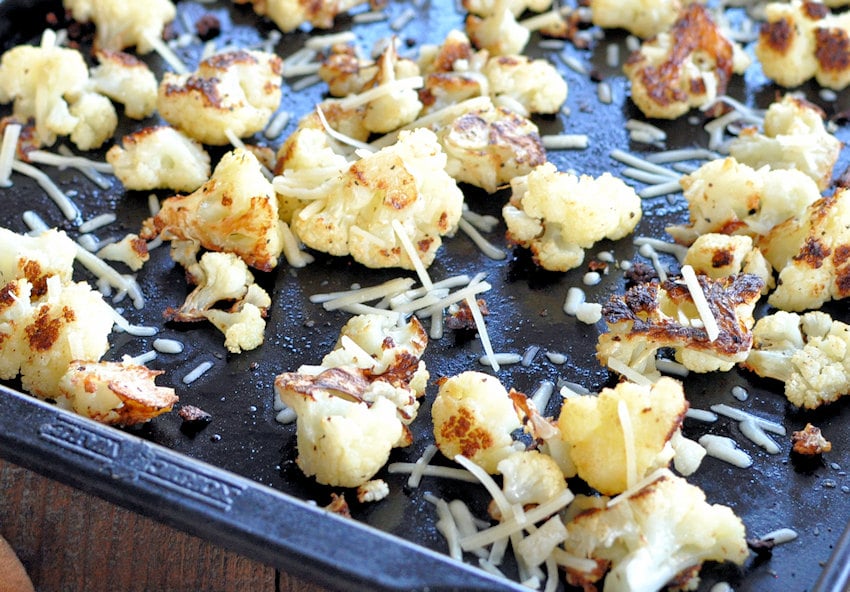 This is such a simple recipe to make. It takes less than 30 minutes from start to finish. My daughter eats it, the rest of the family loves it, and we are all eating more veggies!
Pre-heat the oven to 425 degrees.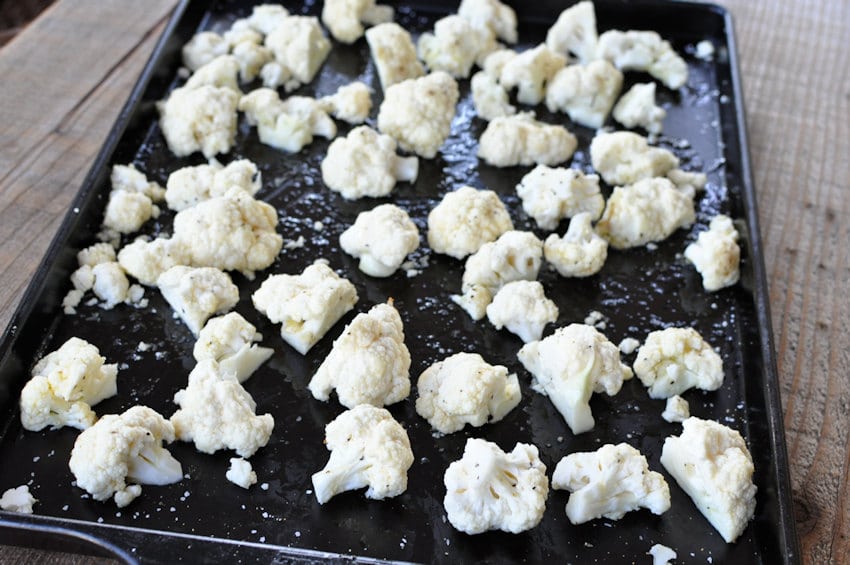 Start by cutting up the cauliflower and placing it on a baking pan. Drizzle about 1 tablespoon of olive oil over the top. Sprinkle with salt and garlic powder. I use my hands and just mix everything together then spread it all out flat on the baking pan.
Put the cauliflower in the oven that has been pre-heated to 425 degrees. Cook for about 10 - 12 minutes and stir. Put it back into the oven until it done to your liking. I like mine nice and brown around the edges, and tender, but not cooked until it is real soft. It took about 20 minutes.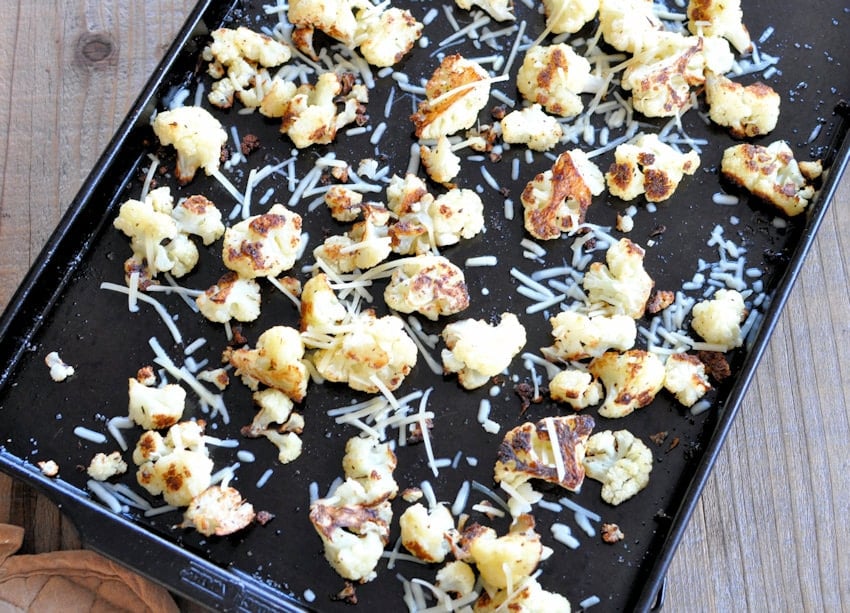 Remove from oven and sprinkle with a little Parmesan Cheese, if desired, and put back into the oven for about 1 minute to melt the cheese.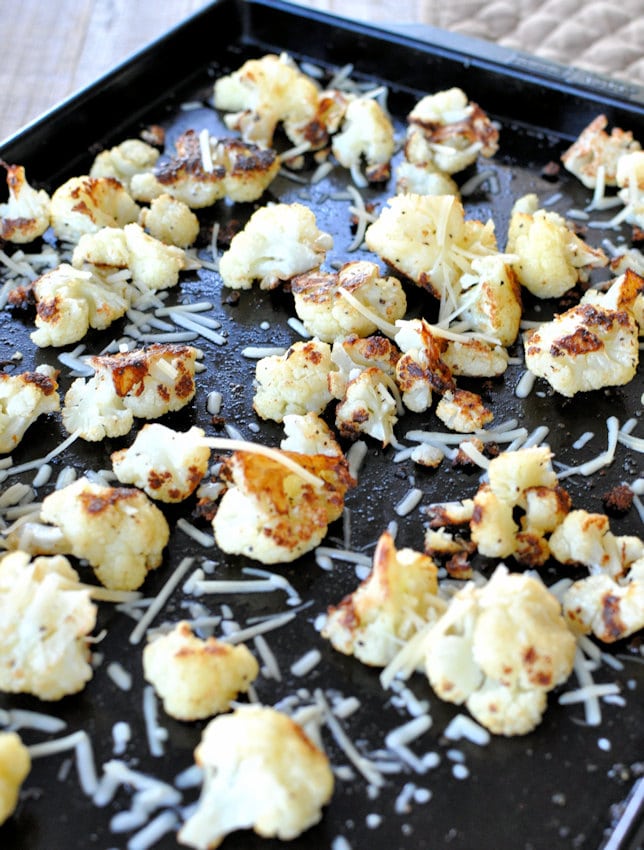 It is ready to serve. Delicious!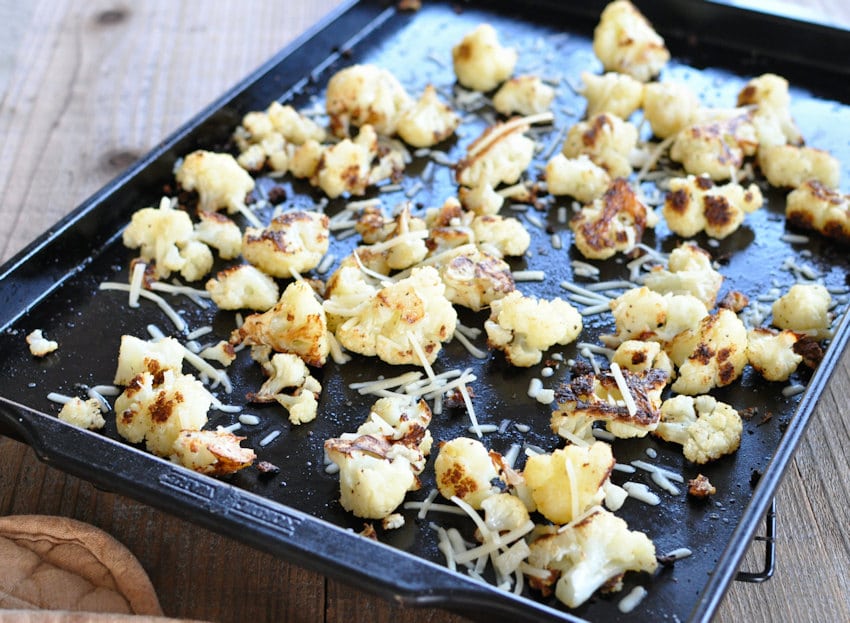 Oven Roasted Cauliflower
Ingredients needed...
Cauliflower
Olive Oil
Salt
Pepper
Garlic Powder
Parmesan Cheese
*This method works really well with Broccoli too!